The Land of Sunda
Demystifying the precious jewellery and services from the land of Sunda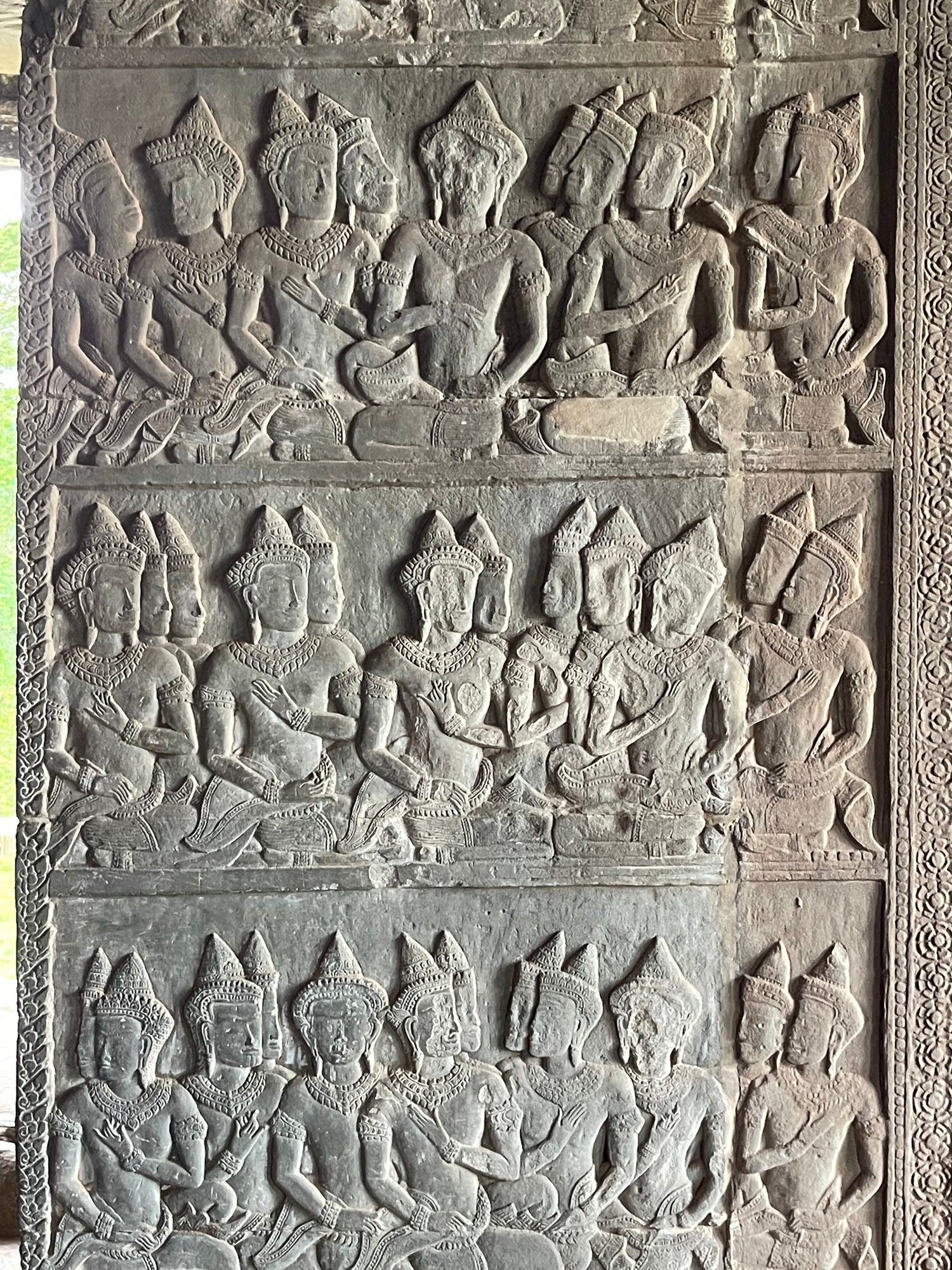 Our Inspiration
The confluence of rich histories, arts and cultures enriching the vast geographical area stretching from Papua New Guinea to Myanmar. We ask ourselves how we can learn from the constructs of the past and continue to redefine our aesthetics and identity of our region despite a colonial past.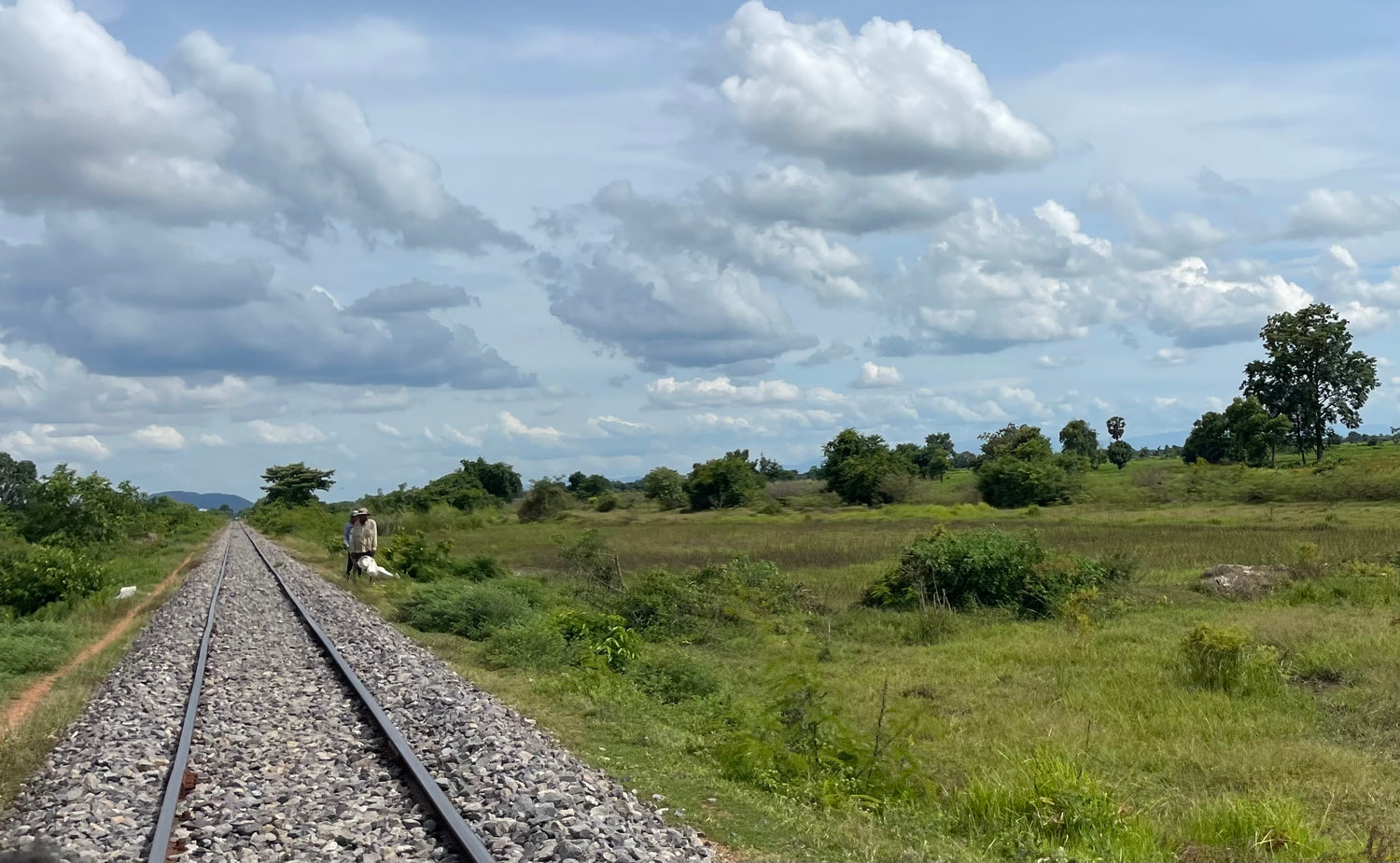 Our Philosophy
We remain guided in our everyday work by an emphasis on quality, value and sense of aesthetics that we bring to you. We hope this can help to redefine the appreciation and accessibility of gemstones and jewellery for all genders. With our work as our proof, we want to contribute to local and international discourse in best practices and standards that stand to benefit the public.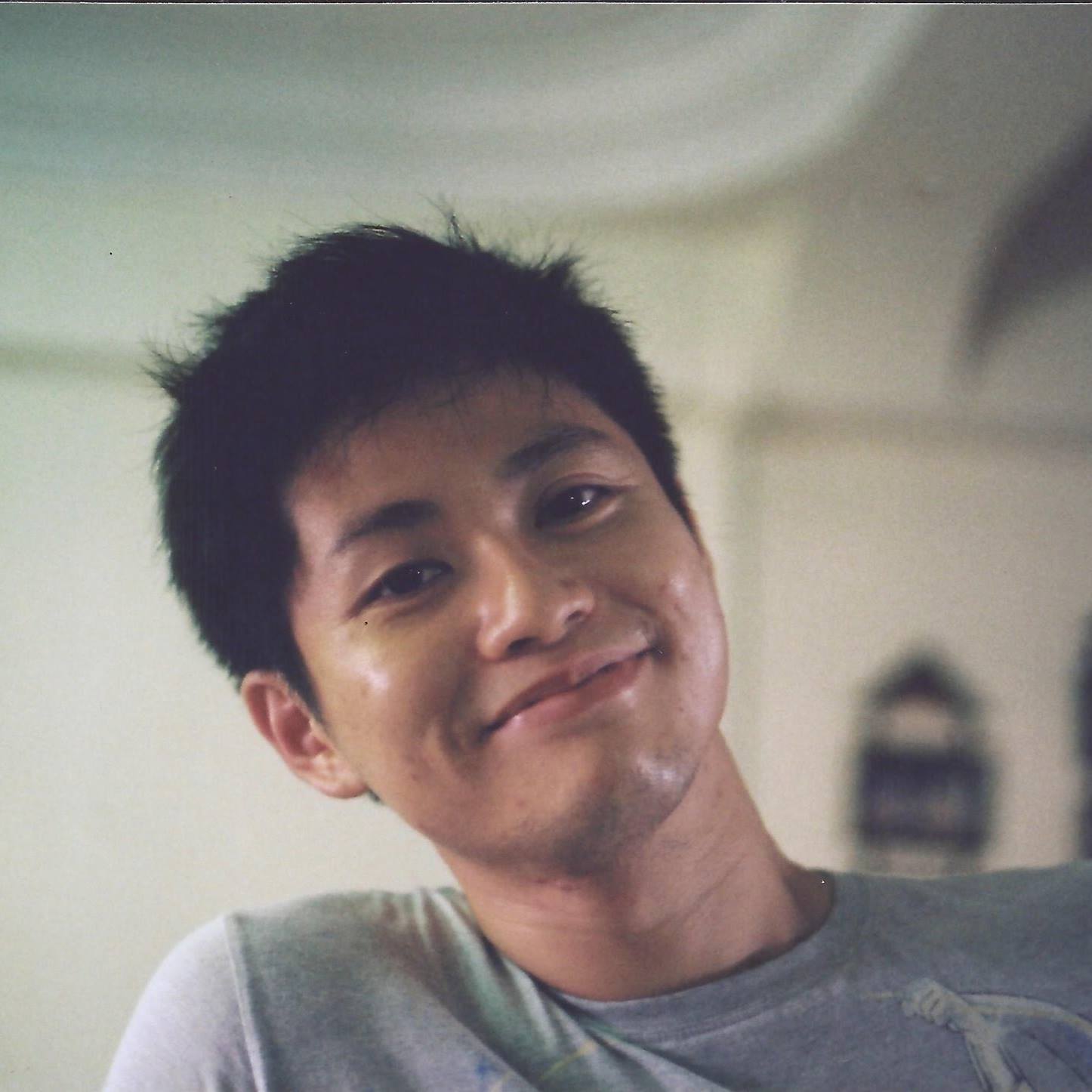 Teo Wei Hong
Founder, with over 10 years of experience combining culture and artistry for collectors.


Education:
B.Soc.Sci, NUS (SG)
M.A., Goldsmiths (UK)
Advanced Metal Arts, JDMIS (SG)
Jade, FEGI (SG)
Graduate Gemologist, Applied Jewellery Professional, Pearls, GIA (US), upcoming

Memberships:
Member, GIA Alumni Collective
Member, International Gems Society
Member, International Society of Appraisers, upcoming